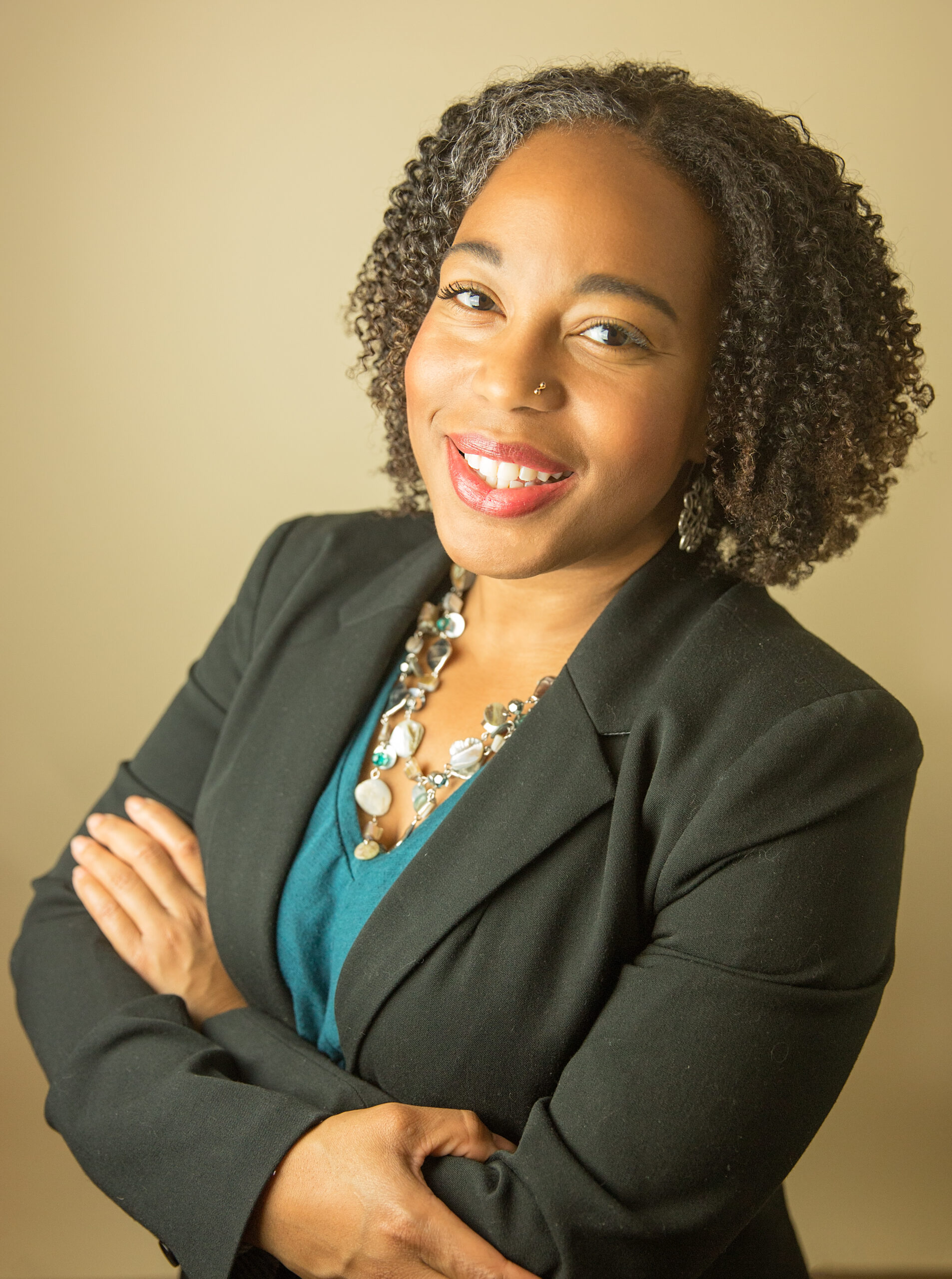 ABOUT REJUVENATE NATURAL MEDICINE
ReJuvenate Natural Medicine was created after Dr. Rachelle was inspired by life experiences and family health concerns to prevent and treat chronic illnesses in 2018. She is passionate about working with digestion, anxiety, depression, and all types of hormone imbalances. Dr. Rachelle received her Doctorate in Naturopathic Medicine and Master's of Science in Oriental Medicine from the National College of Natural Medicine (now the National University of Natural Medicine) in Portland, Oregon. During this time, Dr. Rachelle did rotations in Chinese Medicine, Chronic Care, Cancer Care, Women's Health, Naturopathic Cardiopulmonary Care, and Botanical and Anthroposophical medicine.
Dr. Rachelle is excited to continuously share her style of holistic medicine and education with the gorgeous Bay area and now even works with clients across the country. She is also now offering consultation services to clients in North Carolina, her home state! A country girl at heart, you'll find southern hospitality come through as you talk with Dr. Rachelle. It is truly a dream come true for her to be able to give back and share her passion for naturopathic medicine with the community that helped shaped her into who she is today! ReJuvenate Natural Medicine's services include Conventional and Functional Lab Testing and Nutritional IV Therapy. Our goal is to get to the root cause of your issue and then fine-tune a custom plan just for you so that we can help you maintain and embrace the new you!
Dr. Rachelle does functional medicine lab testing and addresses such concerns by using modalities such as Nutritional medicine (therapeutic diets, nutrient supplements, nutritional IV therapy), Botanical medicine, Chinese medicine, Homeopathy, and Physical medicine. At the core of all of this are health education and lifestyle counseling. Dr. Rachelle loves working with people and draws on experiences working in various communities and with various cultures. Dr. Rachelle is currently located in Richmond, California, however, she has trained and worked with clients all over the Bay area and even works with clients across the country.